I'm so happy that you clicked on my page and that I can have the opportunity to share my life, my thoughts, and my experiences with you. 
I was not born a writer. 
I'm also not proclaiming that I am an author by trade. I'm just a simple woman who went through a lot and who wants to empower and encourage those around me. I'm only using writing as a method to speak. 
I currently live in South Africa but we are working towards immigrating to America. I'm a mother of four beautiful children that fill my days up with laughter and adventure. I'm used to having them around since we started to homeschool when my eldest was five. I guess my life would be quite different once they move out of the house. Those are the seasons of life, right?
I've got a hunk of a husband that is my best friend. I love doing life with him. Being married is the most wonderful thing but can also be the hardest since it is two different people, glued together, trying to do life as one. My life with Wessel has been hard and wonderful, full of challenges, and full of rewards. Having him as my life partner is one of the biggest blessings in my life.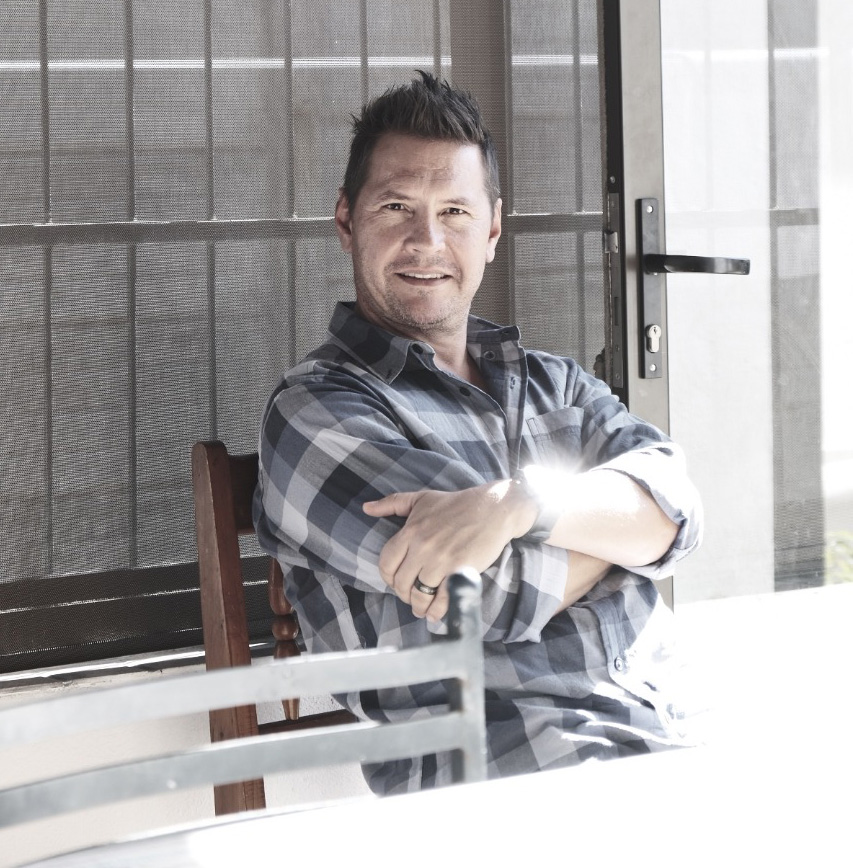 I'm a few weeks away from launching my first book and I hope that you will pick it up and venture with me on the road to freedom. Freedom is something that I have yearned for, for a very long time. This blog is not only about suffering and trauma. It is about hope, healing, and joy. Joy that escapes many people today. And trauma is often the cause of it. 
My hope is to inspire you, not only through my book 
"Why",
but also through my life experiences and challenges I overcame.
I'm looking forward to this journey with you. 
Love from Sunny South Africa, 
Carmen